Authentic Leadership Training Austin 
September 15-17, 2023
Leadership isn't something you can learn only from books.
Effective leadership requires practice: the chance to try, do it "wrong", get feedback, and try again.
But practicing leadership skills can be scary. We're afraid we might mess up, or freeze. We might lose people's trust. We might miss the moment to say the right thing.
To learn, we need:
A safe space where we can try new things, and see others model them as well.
A community that is committed to our success, and ready to hold us so we can learn from what we did wrong.
Experiences of leading from our most authentic self where the risk is low, but the rewards are great.
Want to experience that?
Over the past 10 years of leading evolutionary communities, Authentic Revolution has developed a training process that will help you tune into your personal knowledge and intuition, read what a group needs, adjust course quickly, and lead from authenticity.
Our 800+ graduates have taken the social technology of Authentic Relating into areas from therapy sessions to executive teams, children's classrooms to the Coast Guard. And 98% of them would recommend this training to other leaders.
Whatever you're leading - groups, life, friendships - come play, come try, come learn. Come practice being the leader you've always wanted to be, in a community that wants exactly who you are.
Not ready to register yet, or can't make the next training?
Interest Form
"A training that changed me as a person to be able to help change the world."
Chris G, Hawaii
"Practical, adapted to tough real-world situations. It is also spiritually uplifting and fun."
Matthew H, Austin
"Like 3 years of therapy in 3 days. Powerful stuff."
Kathy M, Dallas
"If you want to sharpen your leadership skills and deepen your ability for interpersonal connection, there is no better training."
Austin Participant
- How to construct powerful experiences for groups of any kind
- How, when and why to express your truth in leadership
- How to enroll others in your vision and make them want to follow
- Your personal leadership superpowers and shadows
- Leading in situations of uncertainty and unknown
- The ART of Facilitative Leadership: Authentic, Responsive, and Transparent
DATES
September 15-17

TIME
Friday 3 - 10 pm CT
Saturday 10 am - 9 pm


Sunday 10 am - 9 pm
LEADS

- Sara Ness + Geof Krum

LOCATION

- Bastrop, TX (About 45 min. East of Austin)

All meals and lodging will be provided.
Included in the cost are:
Housing and food

A course manual and followup information

Digital manuals on creating Authentic Relating events, practices, and community

Supplementary videos

Inclusion into the worldwide Authentic Relating facilitator community and support group

Regular free training events around facilitation and community-building
Expand your leadership and your community. 
 

Investment:
$750 Early Bird (before August 15)
$850 regular
We do our best to accommodate all current and prospective leaders.  In service of this, we offer payment plans and a number of
 

scholarships.
Not ready to register yet, or can't make the next training?
Interest Form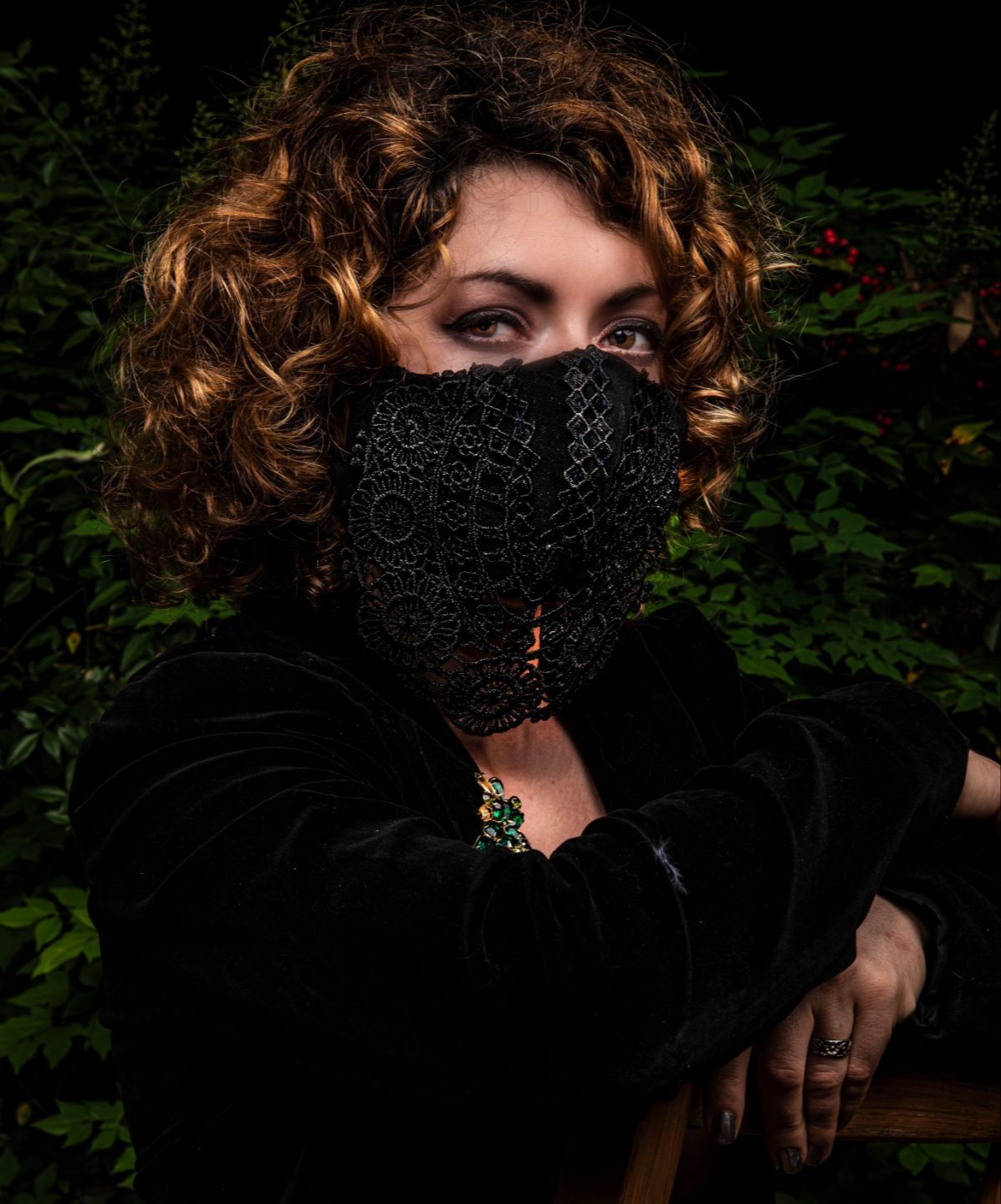 Sara Ness
Sara is an instigator of authenticity, facilitator of connection, and awkward turtle of social situations. She has worked with tens of thousands of students in sectors from Google to Mindvalley to Burning Man, facilitating authentic leadership and communication. She is the author of the source text for her field, co-founded and ran two of the longest-running Authentic Relating communities in the world, and built an online platform for connection practices that ran events for more than 1,200 consecutive days.
Her writings and teaching have led to the foundation of 30+ authentic relating communities, performance troupes, nonprofits, several independent businesses, and at least one baby. Passionate about exposing the joy of human connection and exploring our creative potential through relationship, she is most lit up by creating things – projects, books, movements, systems, anything that her heart and brain can chew on at the same time.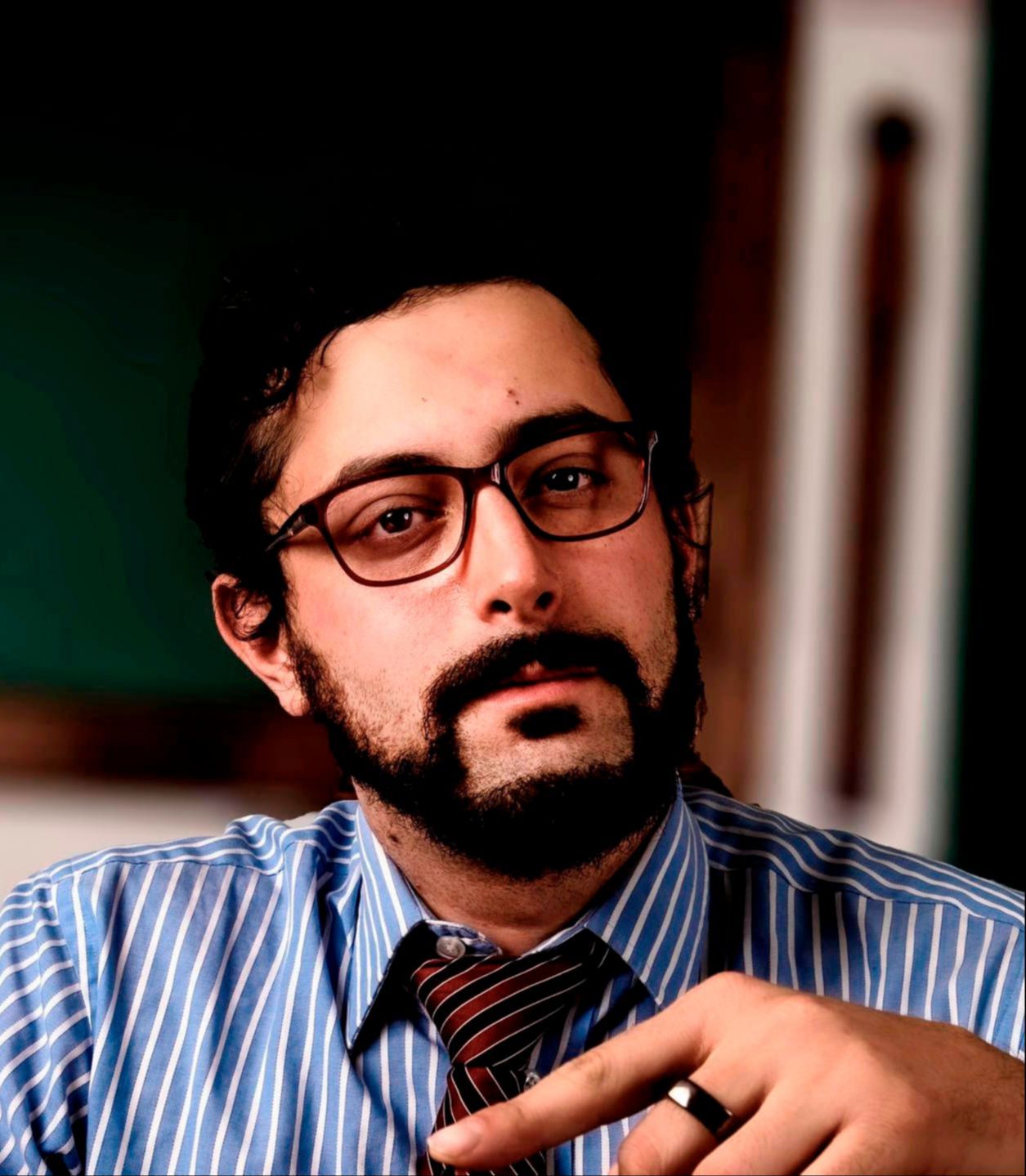 Geof Krum
Geof is an artist, producer, facilitator, entrepreneur, and none of these labels. He has managed thousands of employees and volunteers to manifest everything from festivals to juice manufacturing operations. Geof's passion is in creating beautiful, no-bullshit human-centered systems that run themselves while slowly transforming the world.

Geof prides himself in the artful coordination of passionate specialists toward common goals.
"This is not some weekend training designed to give you a bag of goodies and a manual to go out and lead a game… This is a training that helped to change me as a person so that I would be able to develop my own bag of goodies and manual from my heart; a training that changed me as a person to be able to help change the world. In short: go, learn, have fun, and be amazed."
- Chris Gongaware
"I discovered how important authentic human connection was to my soul. People I had just met provided profound reflections that revealed blind spots I had buried long ago. And I felt so energized by each day I had trouble sleeping at night."
– Nevin McConnel
"What I experienced this weekend is something I've been looking for my entire life. It's helping me to facilitate communications that I didn't think were possible, and it's let me look inward and realize that a lot of the interpersonal interactions I have had with people have been entirely in my head."
– Christian Jakubowicz
"I felt the weekend course was outstanding! One of the best personal and professional development courses I have ever taken. The facilitators created such a safe space for me to practice being vulnerable. The environment (venue and delicious meals) was very enriching and nourishing. The whole weekend was well organized with clear instructions."
- Jasmine
"Being in facilitator training helped deepen my own awareness to myself and gain a sense of valor in dealing with discomfort. I also feel more confident as a leader and in sharing not only my truths but teaching my creative skill set to others, and while the work is far from over, I feel refreshed and inspired and even a sense of excitement in facing life's challenges."
– Zarate Zaalo
"What a weekend!!! My facilitation training had to be one of the deepest and most connective experiences of my life. Our group came together in an amazing way and I felt so loved, appreciated, supported, understood, and accepted."
- Julian Rosenberg
"The Authentic facilitator training weekend was like no other workshop I've taken before. It didn't seem like a formal training, but more like an experience through which an infusion of knowledge and skills were passed. My soul feels enriched from attending this weekend."
- Matteus Levell
"I had such a powerful experience while here and I'm so thankful for the intelligent, mindful, and heart felt friends I made. The Authentic Leadership Facilitation was just what I needed to help me find my edge so I can go boldly into the world. And to bring value to my own community and business in the future. Feeling this. Thank you everyone who helped me make this a reality. I felt so supported every moment of this journey."
- Taylor Alexandra
"This training was one of the best things I did in the last year! Don't miss it. I'll be back for more. Learn listening, feedback, self-awareness, compassion, owning your feelings, deeper body awareness, taking a meta view, and SO much more, all while building friendships and community in a ridiculously FUN way!!!"
- Steve Carter
"I feel a sense of new energy to go out into the world and create and take action. This is a side benefit of participating in the training that I wasn't expecting. So thank you everyone for bringing yourselves, bringing it, and being so selfless as to let me experience you selfishly."
- Kageni Pierce
Subscribe to our mailing list and receive a free download of the Authentic Relating Games Mini-Manual!